In the next few weeks, your wiki will be migrated to a Fandom.com domain. Learn more here.
Beginner Missions
Beginner Missions are a Patch 2.7 addition to the game, created to guide new players through the learning process of Awesomenauts. They also reward players for completing them. Beginner missions can be disabled in the game's menus. Missions can only be completed in the set order that they are given to a player.
The following is a list of all the missions in the game.
Win a Bot Match. Unlocks Online Game Modes (Custom and Battle modes).
Spend 3000 Solar on ingame items. Unlocks Awesomenauts Profile.
Skipping Beginner missions
[
edit
|
edit source
]
Beginner missions can be skipped via the in-game menus. Simply click the gear on the top right corner of the screen on the main menu.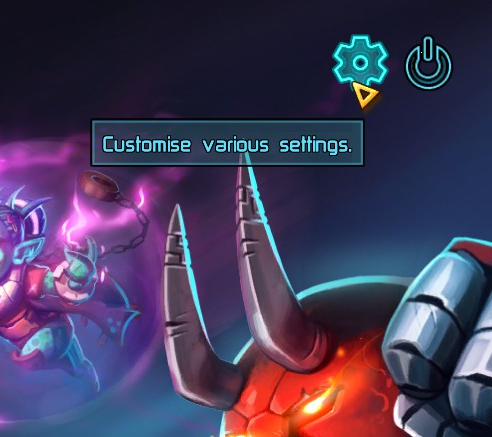 From there, there will be a "Skip Intro Mission" button. Click it to play the game normally. Rewards from the intro missions will be immediatly available if a player chooses to skip them.