Homeless Gnome
Homeless Gnome [edit]
220
Description:

Throw an exploding gnome.

If you are willing to throw a gnome you can throw anything!

Upgrade
Lv1
Lv2
Damage
150 (235.5)
300 (471)
Explosion size
6
6
Time
3s
3s
Homeless Gnome is an upgrade for

Skølldir's

Mighty Throw.
Adds an exploding Gnome to Mighty Throw, which deals 150 damage per stage, up to a maximum of 300 to enemy targets.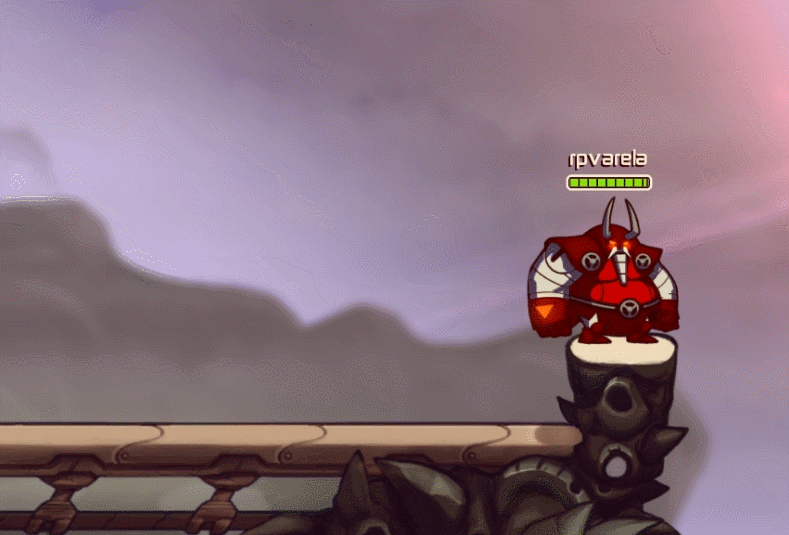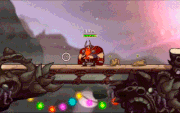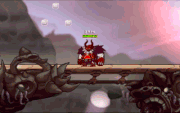 Having Axethrowing Trophy will allow you to throw the gnomes much further.
Combined with Power Briefs, each throw has the potential to deal more damage.
The flavor text may be a reference to the film Dodgeball.[1]