Hungry Sword
Hungry Sword [edit]
160
Description:

Adds a lifesteal effect to slash.

Because war is give and take.

Upgrade
Lv1
Lifesteal
18%
Hungry Sword is an upgrade for

Leon Chameleon's
Slash.
Leon gains a Lifesteal effect, recovering 18% of slash's dealt damage in health. Leon will also recover 9% of the damage his

Clones deal when attacking.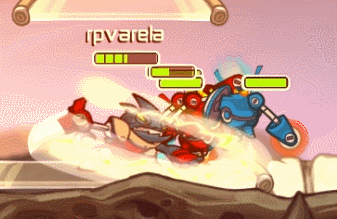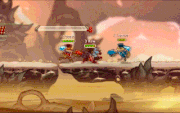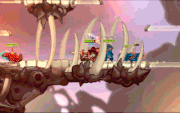 If this upgrade has been purchased, clones attacking targets while Leon is stealthed will cause him to flash green from the lifesteal effect, giving away his position (see gif).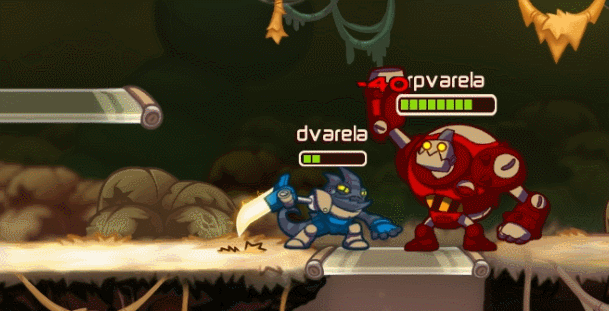 This upgrade also adds a noticeable "bleeding" effect upon successful slash hits.