Ice Cubes
Ice Cubes [edit]
140
Description:

Adds a slowing effect to Splash Dash.

Head cool, game cool.

Upgrade
Lv1
Lv2
Slowing power
+12%
+24%
Duration
2.5s
2.5s

Ice Cubes is an upgrade for

Froggy G's
Splash Dash.
A Slow effect is added to Splash Dash, which slows enemies for 15% per stage, up to a maximum of 30%. This effect lasts for 2.5 seconds and is applied upon the end of the Stun.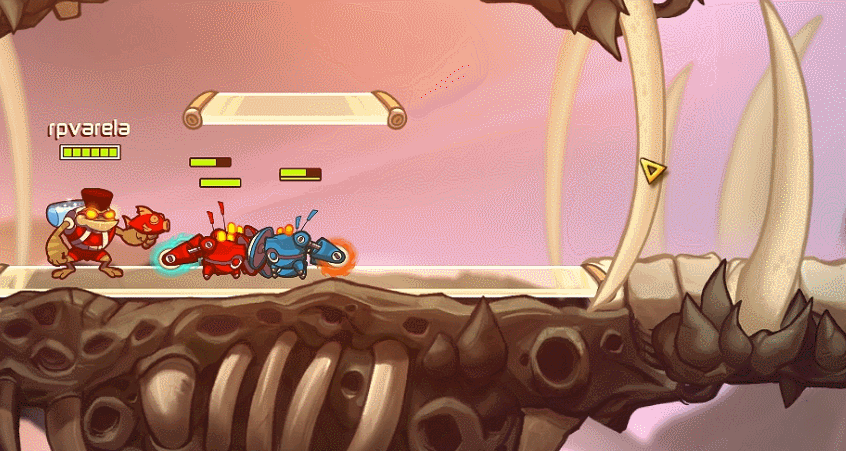 As of 2.9, the slowing effect will be applied if the target is hit from Hammer Pants only and not the Dash itself.
Considering other upgrades for Froggy G, this one may be a reference to the rapper Ice Cube[1].