Red Sneakers
Red Sneakers [edit]
140
Description:

Nibbs gains extra movement speed and leaves a trail of flames.

Don't follow the yellow road!

Upgrade
Lv1
Damage
115 (180.55)
Damage Duration
2s
Movement
+8%
Red Sneakers is a utility upgrade for

Nibbs. It replaces
Space Air Max.
Nibbs' movement speed is increased by 8% and she leaves a fire trail behind her whenever she's moving. These flames cause 115 Damage Over Time which scales with team levels, is applied over the course of 2 seconds and will not be in effect if Nibbs is under the effects of invisibility.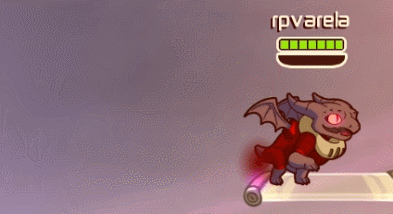 The icon and flavor text for this item are references to The Wonderful Wizard of Oz[1].
This is the only "boot-type" item in the game capable of dealing damage.