Regeneration Pod
Regeneration Pod [edit]
170
Description:

Allied droids and Awesomenauts inside your time warp are healed over time.

Want to feel 20 years younger? Now you can! With our patented Turn-back-time technology.

Upgrade
Lv1
Lv2
Heal per sec.
40 (62.8)
80 (125.6)
Regeneration Pod is an upgrade for

Yuri's

Time Warp.
Time Warp gains the ability to heal Yuri, all allied Awesomenauts, and Droids inside it for a total 40 health per second per stage, up to a maximum of a total 80 health per second for the duration of the Time Warp. This healing effect scales with team levels.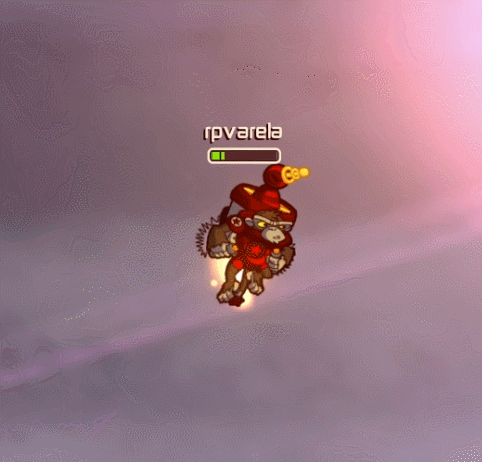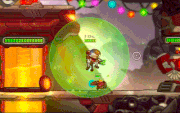 Being a time modifier, Flash Forward speeds up everything inside Yuri's Time Warp, including the healing frequency of Regeneration Pod (not the healing amount itself).
With both stages of the upgrade, it is possible for Yuri to tank damage from Turrets and lose only a small amount of health while healing allies or Droids at the same time, creating a strong push.